I know I`m not supposed to say I`m sorry.
I know you`ve had more loves than Mata Hari.
But you know you`re the star of my life story.
And I`m so sorry.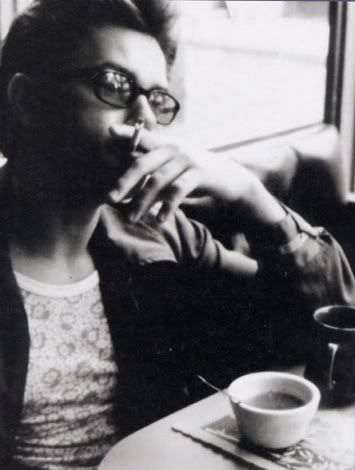 Let the poets struggle to describe your heart.
Your art of love and your love of art.
Well, if you ever loved me
Tell me so,
As you turn to go.